How to transfer crypto from another wallet
Add Crypto to your Nebeus account to unlock its full potential. As soon as your account is replenished with Bitcoin or Ethereum, you're ready to take a Crypto-backed loan, rent us your Crypto to earn interest in cash, top up your mobile.
1. From your dashboard, click on the 'Add Funds' button.


2. Choose the 'Add Crypto' option.

3. Choose from Bitcoin or Ethereum Wallet.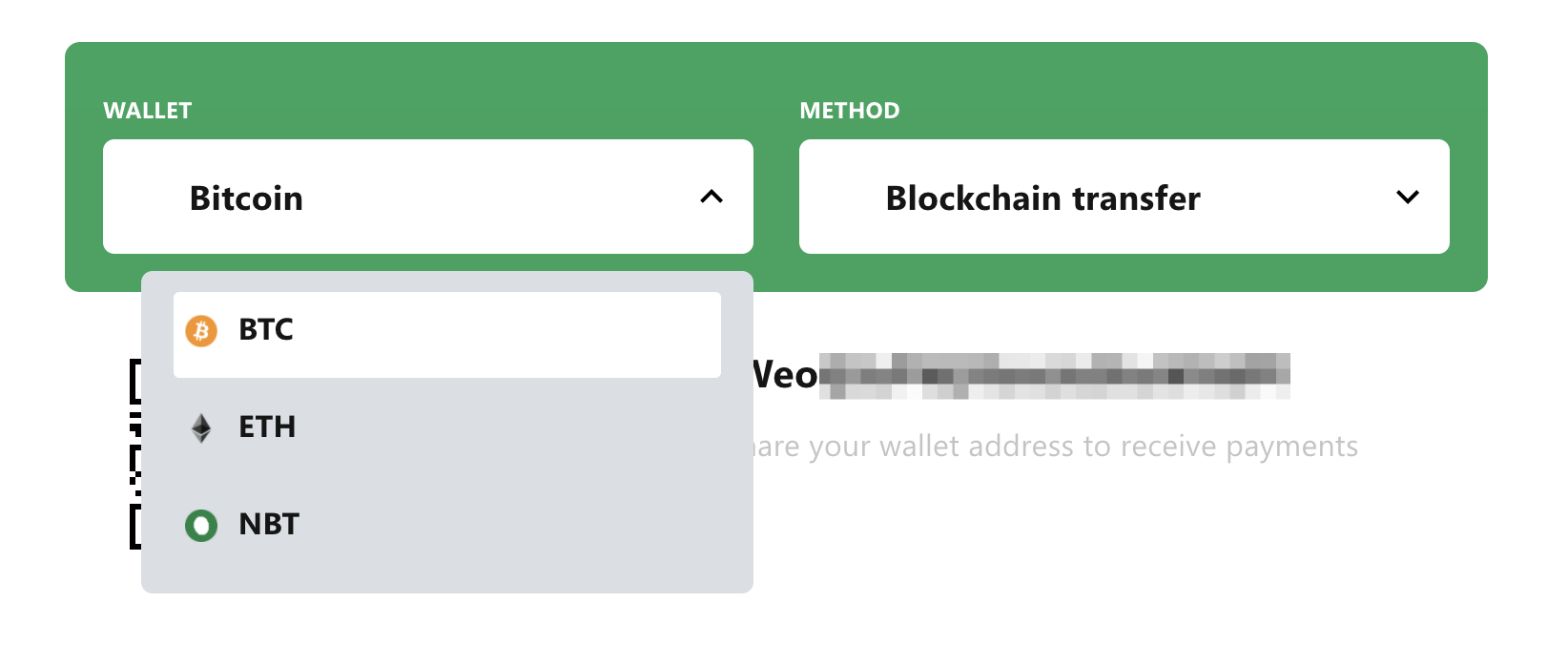 4. You will see a long code with characters and numbers: this is your personal wallet address.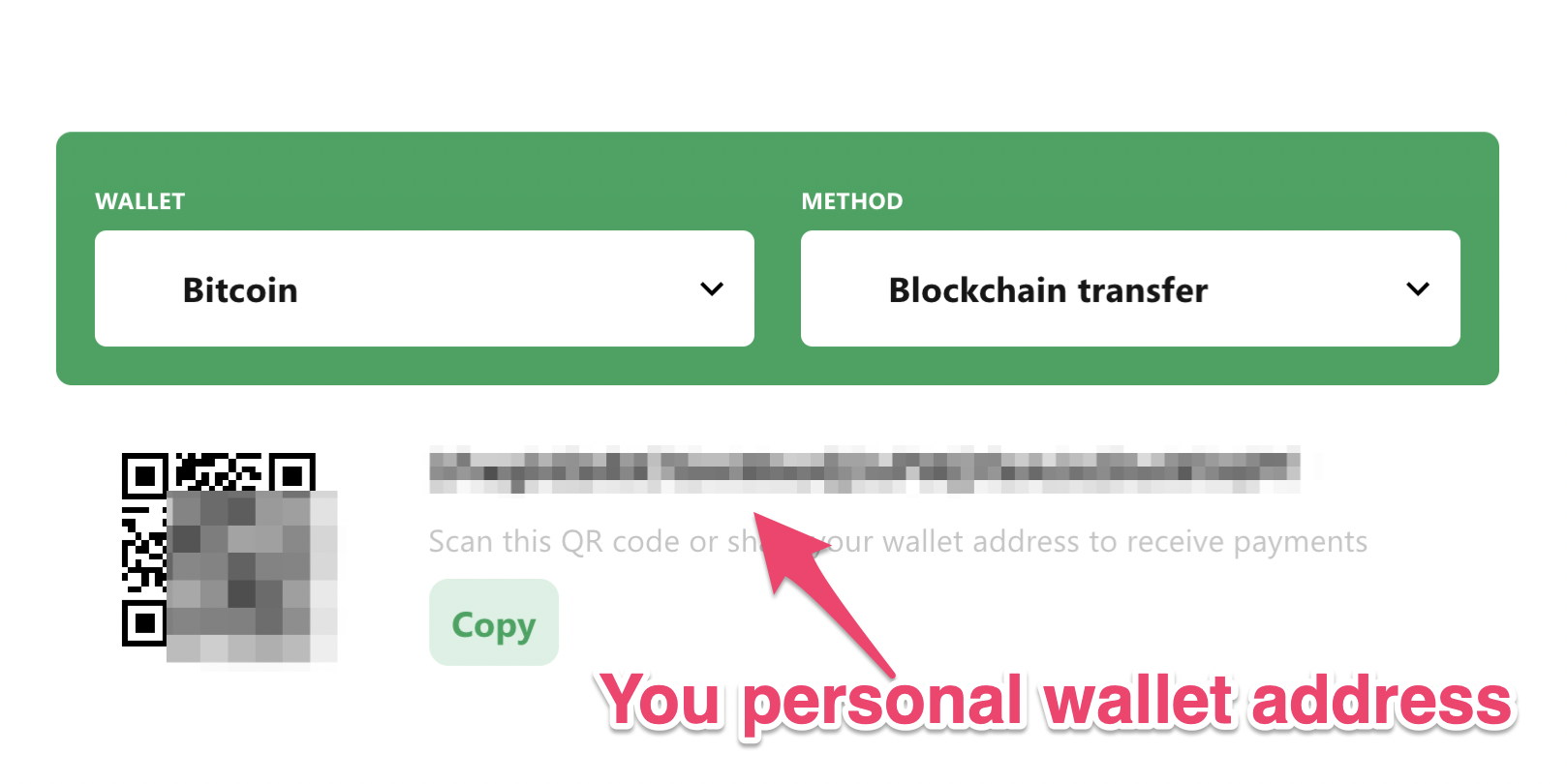 5. Click on the 'Copy' button or scan the QR code to transfer funds from an external wallet.


Make sure that you introduce the wallet address correctly. If you send funds to the wrong address, they may be lost forever.
Related Articles

How do I send cryptocurrency to another wallet?

1. At the top right corner you will click in "Operations". 2. Click on the "Send Funds" arrow. 3. Select the cryptocurrency wallet that you'd like to send from. 4. In the right dropdown select To External Wallet. 5. Fill in the fields and click the ...

Rintral Trading SL "NEBEUS" Crypto Renting and Staking Agreement

This Agreement specifies the terms under which the User (referred to herein as "Lessor") may delegate (also referred to as "stake" or "staking") Tokens for an agreed time span to Nebeus (referred to herein as "Lessee") in its services and receive ...

How long will it take for the loan to come into my wallet?

Once you complete your loan request and has been approved, you will receive your loan agreement in around 2 hrs. The money will appear in to your Nebeus account not long after the Loan being approved. To transfer the amount over €4.500, the money is ...

I withdrew my crypto but they have yet to arrive, what happened?

This could be because of congestion on the network or your wallet provider you are sending to. Check your transaction ID within your withdrawal history. If you can confirm the transaction has taken place it means it has left your Nebeus wallet. You ...