The Identity Verification Process is a requirement for financial service firms such as Nebeus to ensure that no bad actors are using the platform. KYC limits the chance of users who are involved in illegal activities and financial crimes to make such transactions.

3. Enter your phone number to get an SMS verification code.

4. Enter the verification code and click or tab on Verify.

5. Your phone number is now verified. You may continue to the next step of the verification process.

1. To start your verification process, you have to click on your Profile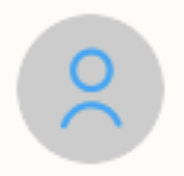 . It is located at the top right of your screen.
2. Click or tap on ID Verification.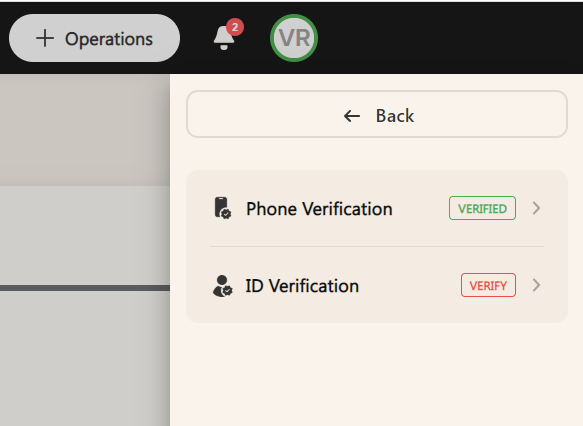 3. Click or tap on Confirm.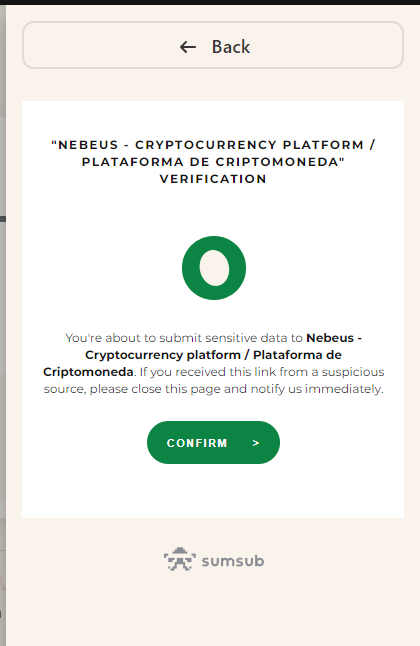 4. Please read the requirements and click or tap on Continue on this device.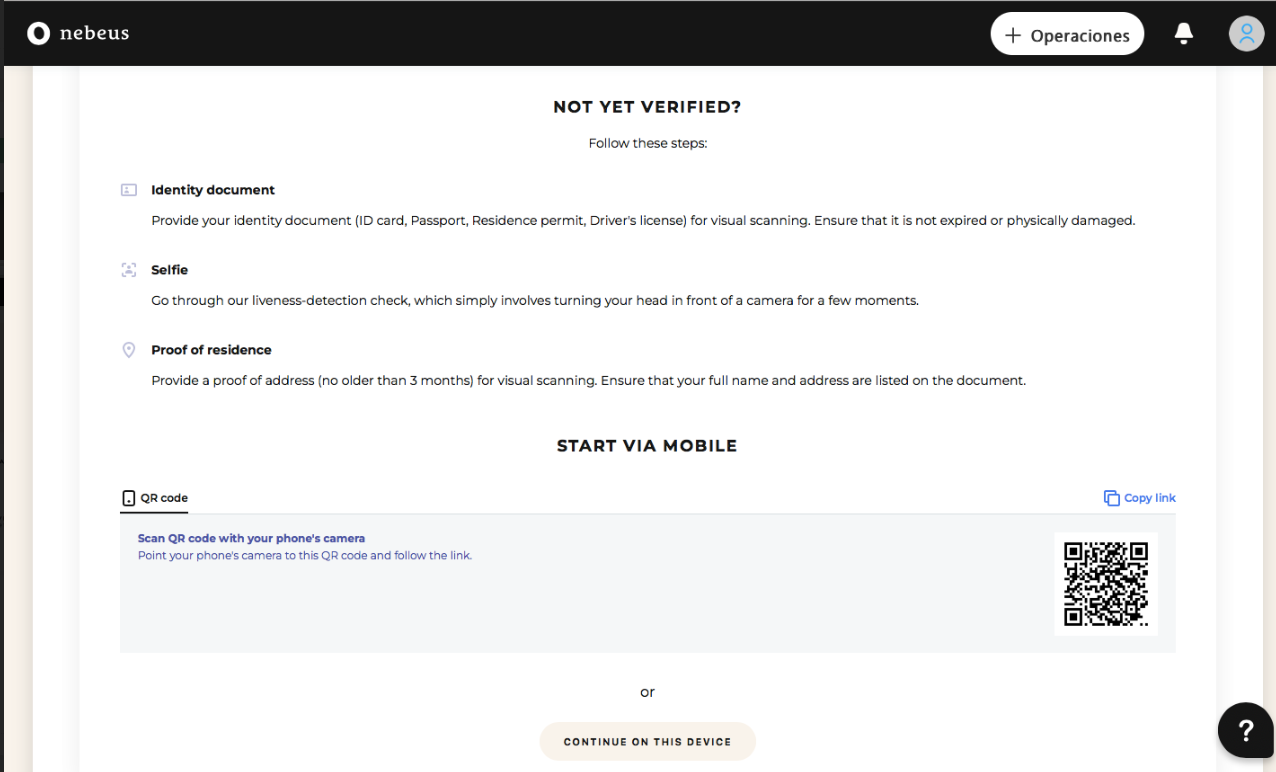 5. Select the country that issued your document, choose the document type, and upload a photo of the front and back of the document.

b. Real-time Selfie Video
1. Turn on your camera and record a short video selfie on a neutral background. Please remove items that may cover your face, such as masks or sunglasses.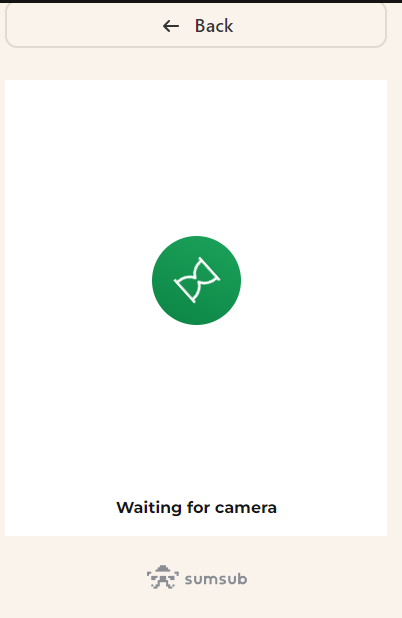 1. Enter your address information and upload your proof of address. Please submit one of the documents mentioned on the list below and make sure that they meet the stipulated requirements:
• It must be either an original or a photocopy. Screenshots will not be accepted.
• Your full name and address must be included in the document.
• The document can not be more than 3 months old.
• It must be perfectly visible. If the picture is cut out or there is a part of the document missing, it will not be accepted.
• We recommend you use PDF as a selected format.
List of accepted documents:
Council tax bill
Gas, electricity, or water bill
Landline or telephone bill
TV, satellite, or cable bill
Bank, building society, or credit card statement
Home or motor insurance certificate/schedule
Letter from a known employer
Letter from a university, college, known language school, or UCAS
NHS medical card (under 18s only)
Tenancy agreement or rent book
Vehicle registration document
Benefits agency/local authority letter confirming your benefits
HM Revenue & Customs tax notification
UK driving license - Photocard and counterpart (only accepted if not already provided as Identification Document)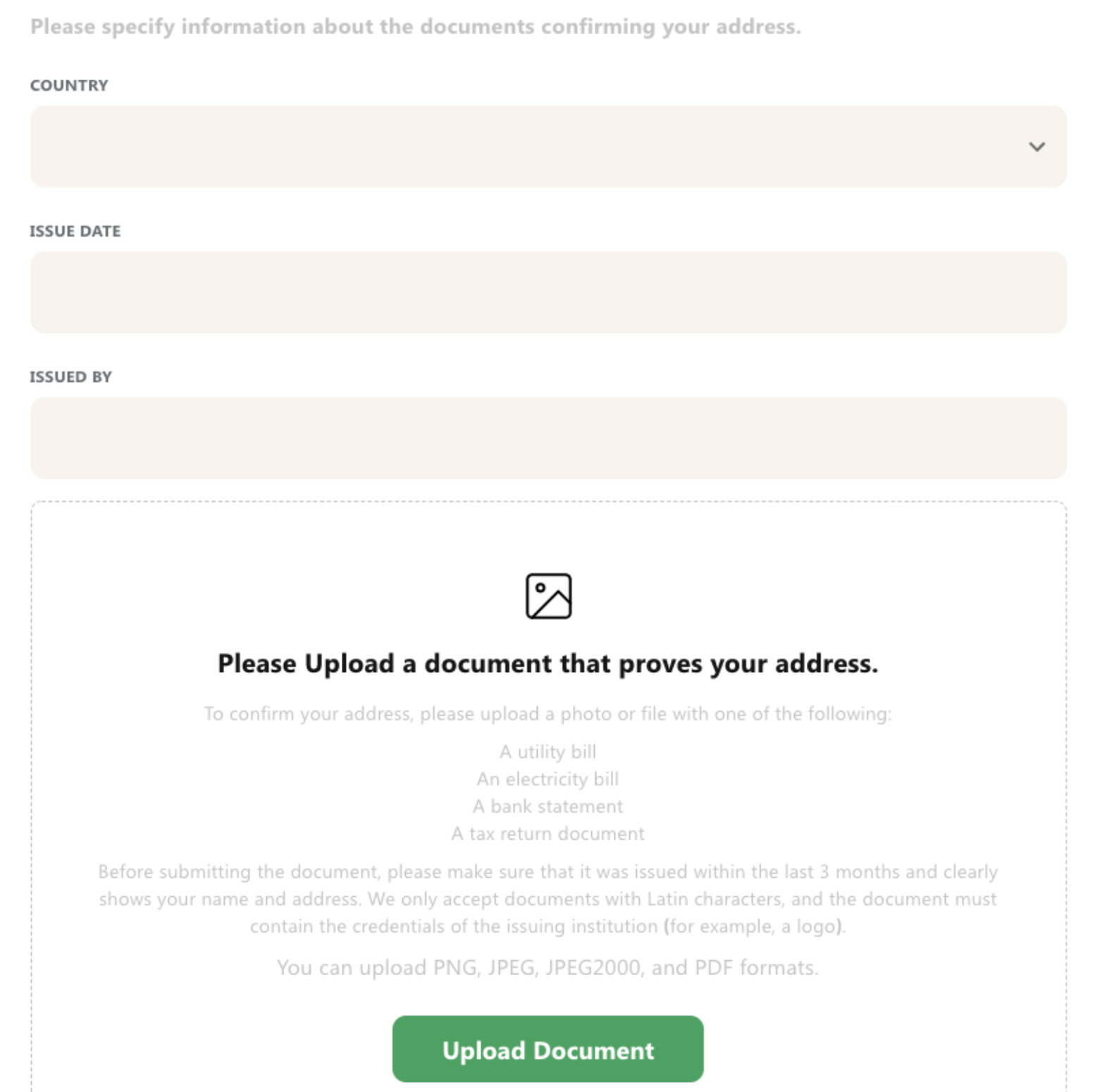 Your verification process is now completed. It takes a couple of minutes for your account to be fully verified, but sometimes it may take up to 48 hours. If an error message appears while completing your verification process, please contact
support
.